2018 – 2019 Board Members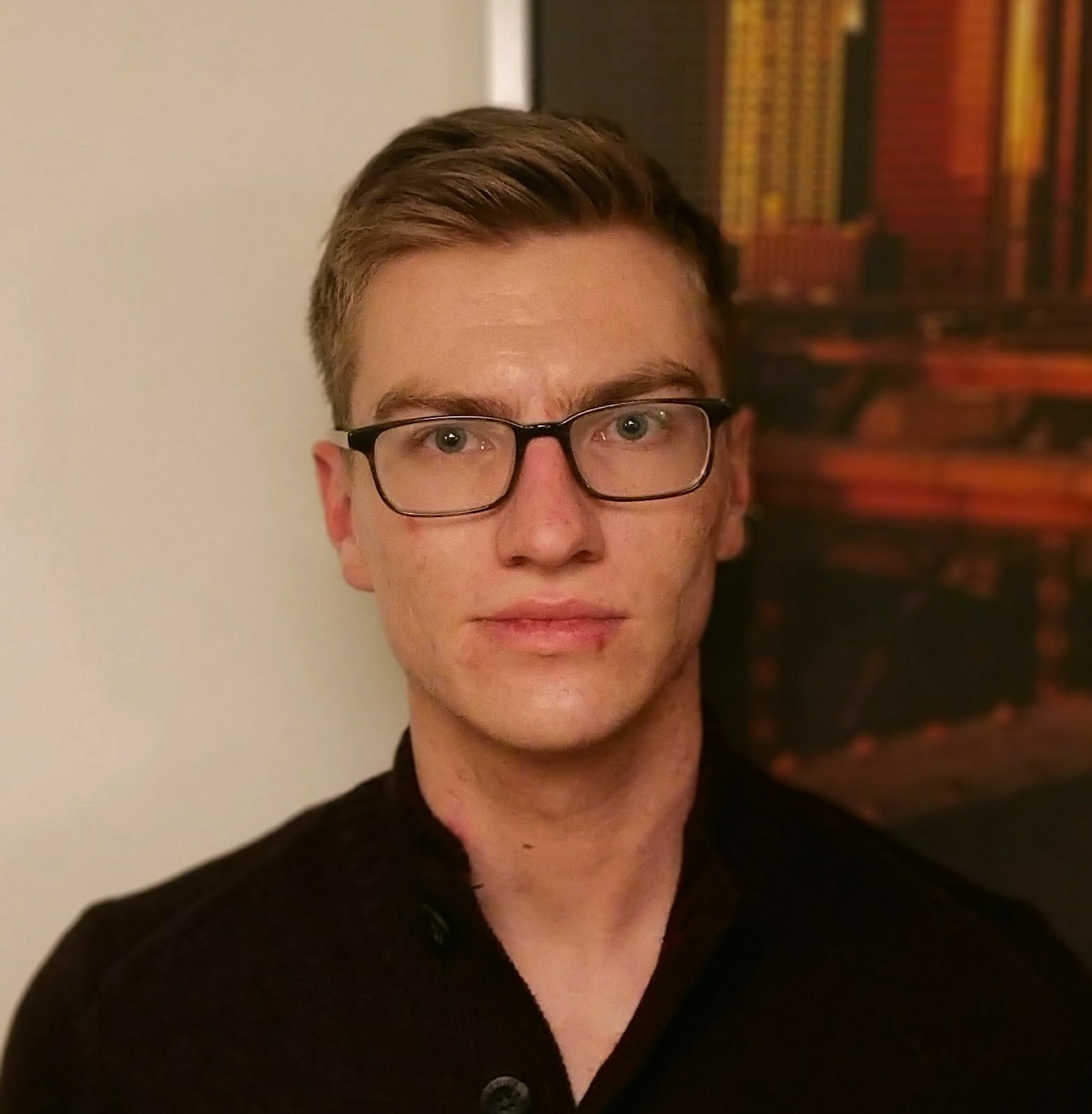 President: Mathew Halm
Matt is a second year PhD student in the MEAM department. His research interests include robot dynamics and control. Outside of the lab Matt is a killer chef and likes to run and boulder.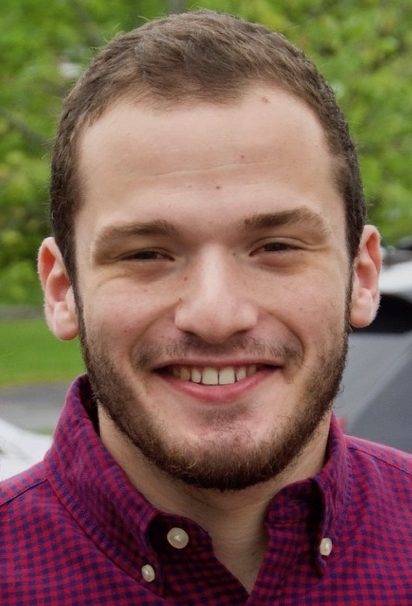 Vice president: David Levine
David is a second year PhD student who researches soft, origami-inspired robotics. Originally from North Potomac, MD, he's been enjoying running along the Schuykill and exploring the restaurant scene in Philly.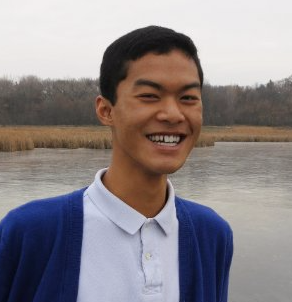 Treasurer: Bryan Chem
Bryan is a second year PhD student and is researching the effective properties of materials under dynamic loading. He enjoys rowing on the Schuykill from boat house row.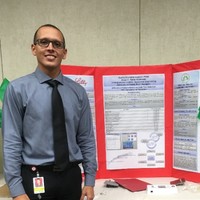 Secretary: Bryan Torres
Bryan is a second year PhD student and a member of the Complex Fluids Lab.
Student Liaison: Gokul Iyer
Gokul is a first year PhD student and is a member of Prof. Turners lab.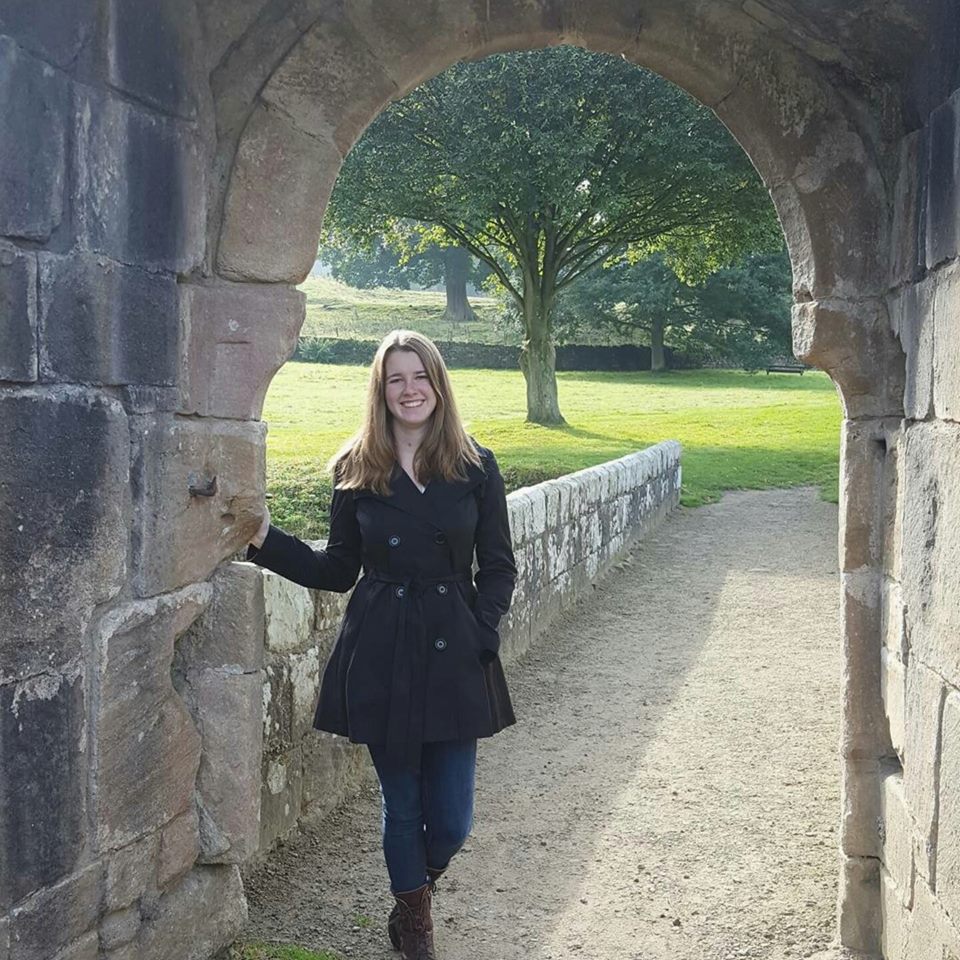 GSEG Representative: Madeline Griffith
Madeline is a first year master's student studying  mechatronics and robotics. She's a research assistant in a biomechanics lab at CHOP. For fun, she is an avid horse rider and rides weekly with the Penn Equestrian club.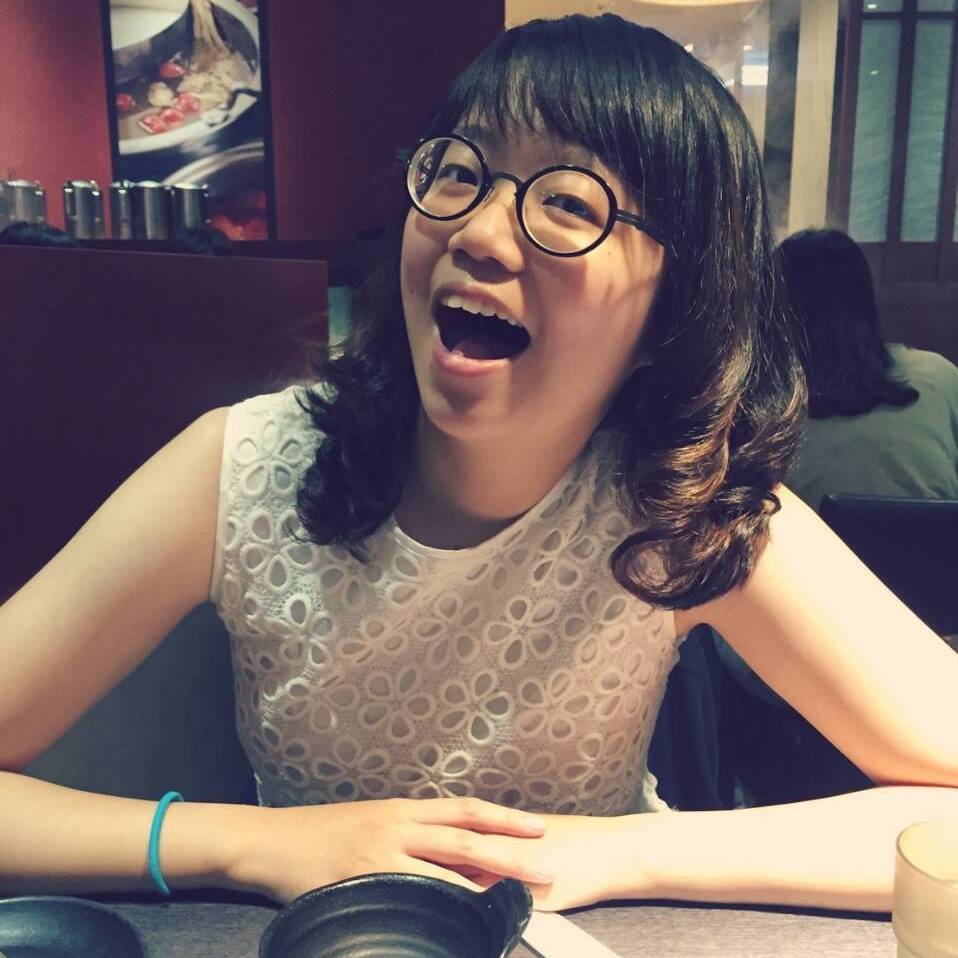 GSEG Representative: Alice Chih-Chen Chou
Alice is a master's student. She's in charge of the MEGA Instagram account