2020 – 2021 Board Members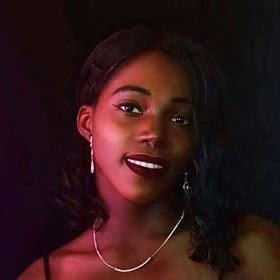 President: Dayo Adetu
Dayo Adetu is a masters student studying Mechanical Engineering and Bioengineering. She is passionate about product design and medical device instrumentation. She enjoys droning, running and interior decorating in her spare time.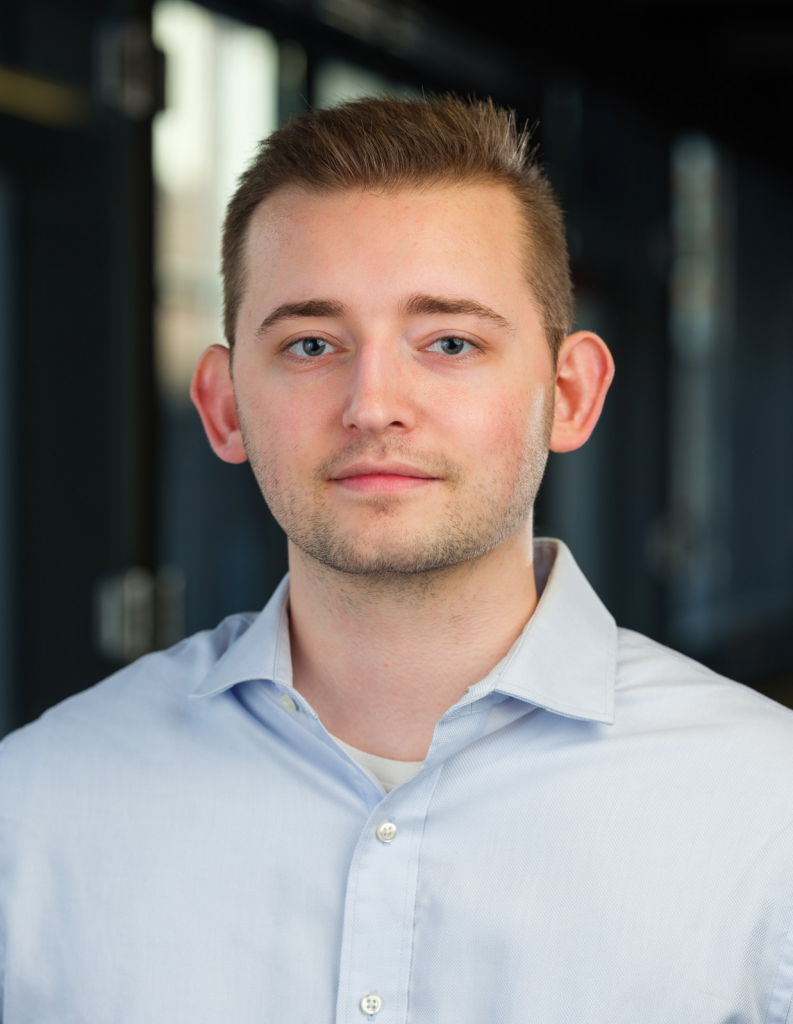 Vice president: Spencer Folk
Spencer is a PhD student advised by Dr. Mark Yim, Dr. Vijay Kumar, and Dr. Ani Hsieh. His research interests are in planning, control, and design for novel aerial vehicles.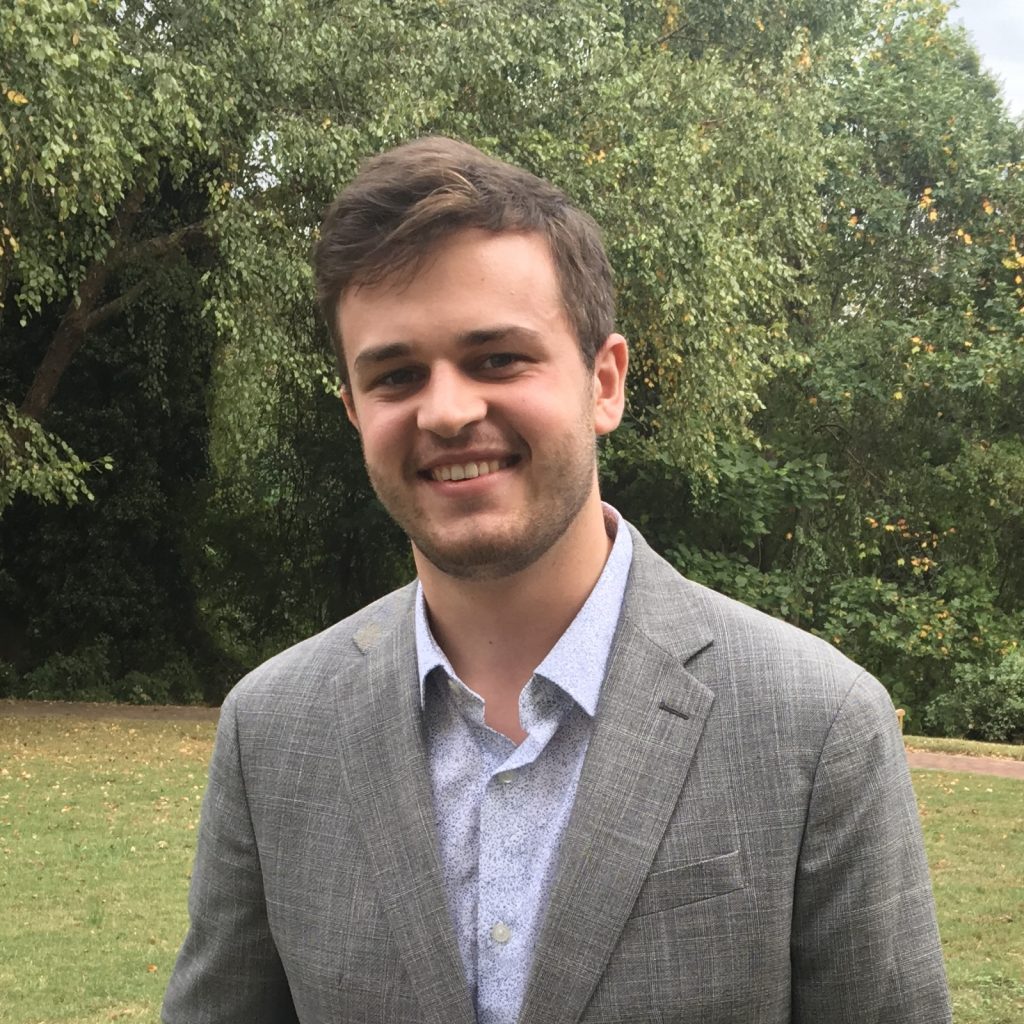 Treasurer: Jake Welde
Jake is a PhD student working under Dr. Vijay Kumar. His research is focused on planning and control for complex underactuated systems.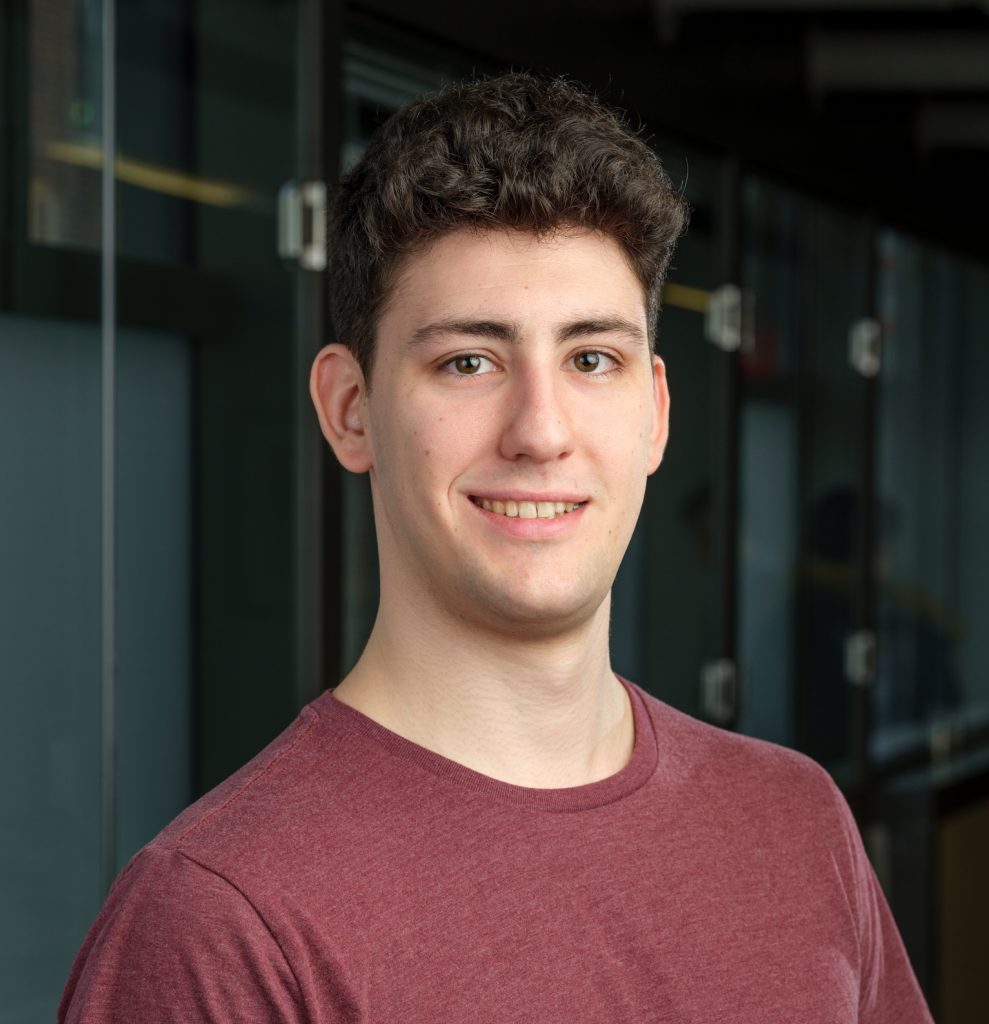 Secretary: Greg Campbell
Greg is a PhD student working with Dr. Mark Yim and Dr. James Pikul. His research is focused on soft robots for human manipulation.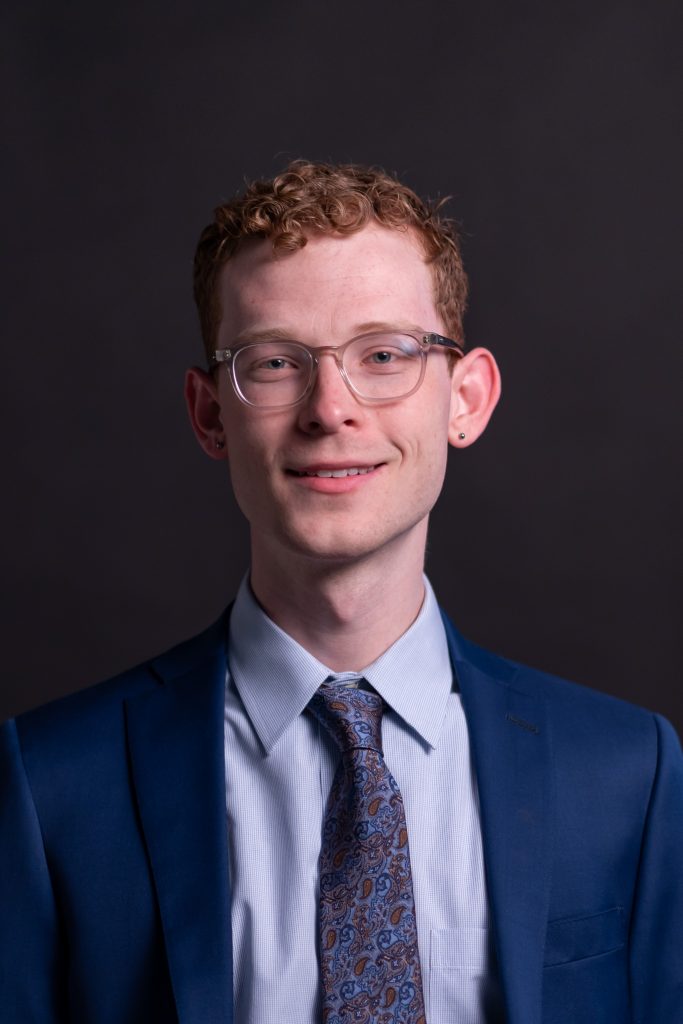 Student Liaison: Parker LaMascus
Parker is a PhD student in the Carpick Lab studying lubrication and wear. Outside the lab he enjoys reading, baking, and playing the piano.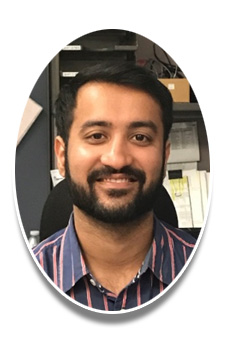 GSEG Representative: Anamil Mehta
I am a first year Masters student. I graduated in 2015 and have over five years of work experience. I look forward to working for fellow MEAM students as the GSEG rep for MEGA.
For a list of previous MEGA board members click here.
Board position descriptions
President: Leads MEGA in voice and spirit, the point person between grad students and the head of MEAM department, works to secure extra funding from MEAM for MEGA, dots the i's and crosses the t's of any MEGA actions. This is a one-year job until next September, please make sure you and your team can still organize events during summer.
Vice President: General consulting and opinion making, steps up if/when the president is unable to fulfill the duties of the office.
Treasurer: The money person, takes receipts to GSEG treasurer for reimbursement.
GSEG Representative: Once a month meets with the general GSEG board, receives funding for events, general point person between MEGA and GSEG.
Secretary: Logistics person. Maintain a record of MEGA events and individuals tasks throughout the semester. Update and maintain MEGA website.
MEGA Student liaison: Hosts visiting students during coffee hour. Connects prospective students to current students.