Board positions
President: Leads MEGA in voice and spirit, the point person between grad students and the head of MEAM department, works to secure extra funding from MEAM for MEGA, dots the i's and crosses the t's of any MEGA actions. This is a one-year job until next September, please make sure you and your team can still organize events during summer.
Vice President: General consulting and opinion making, steps up if/when the president is unable to fulfill the duties of the office.
Treasurer: The money person, takes receipts to GSEG treasurer for reimbursement.
GSEG Representative: Once a month meets with the general GSEG board, receives funding for events, general point person between MEGA and GSEG.
Secretary: Logistics person. Maintain a record of MEGA events and individuals tasks throughout the semester. Update and maintain MEGA website.
MEGA Student liaison: Hosts visiting students during coffee hour. Connects prospective students to current students.

2019 – 2020 Board Members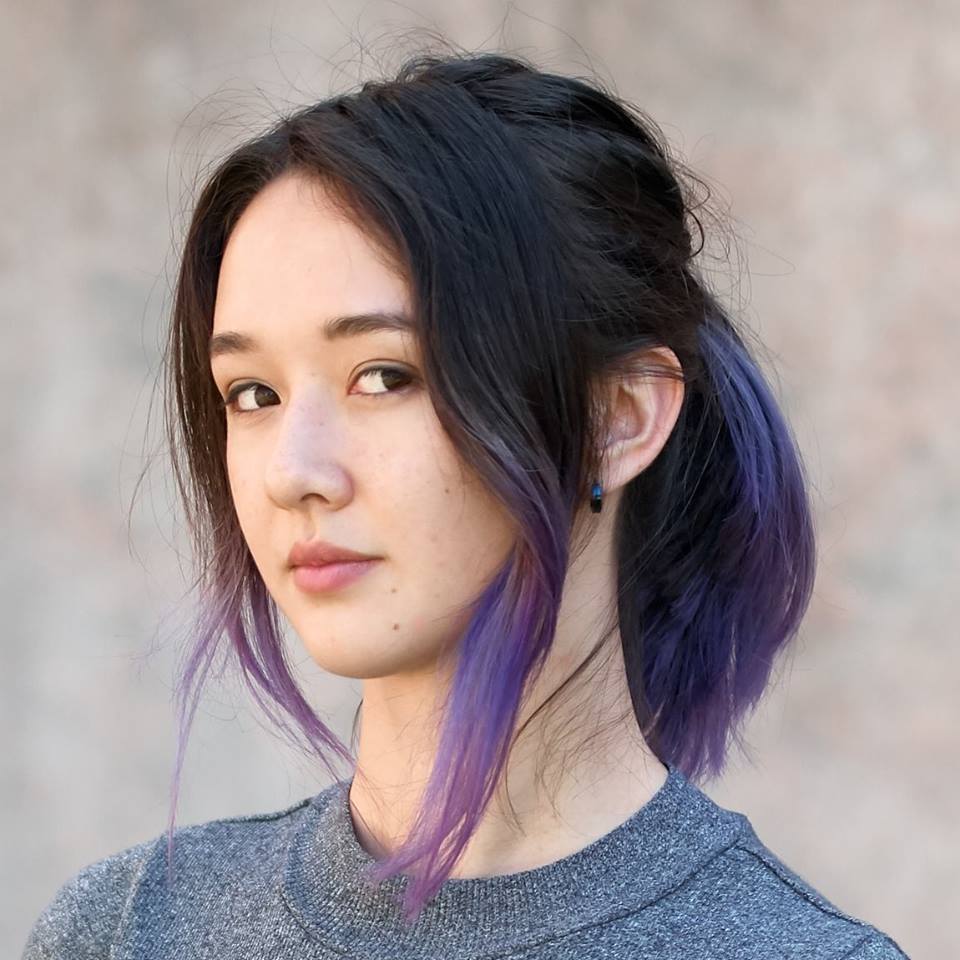 President: Rebecca Li
Rebecca is a Ph.D. student in Mechanical Engineering under Dr. Vijay Kumar and Dr. Mark Yim. She is interested in control with aerial robots and multi-agent systems.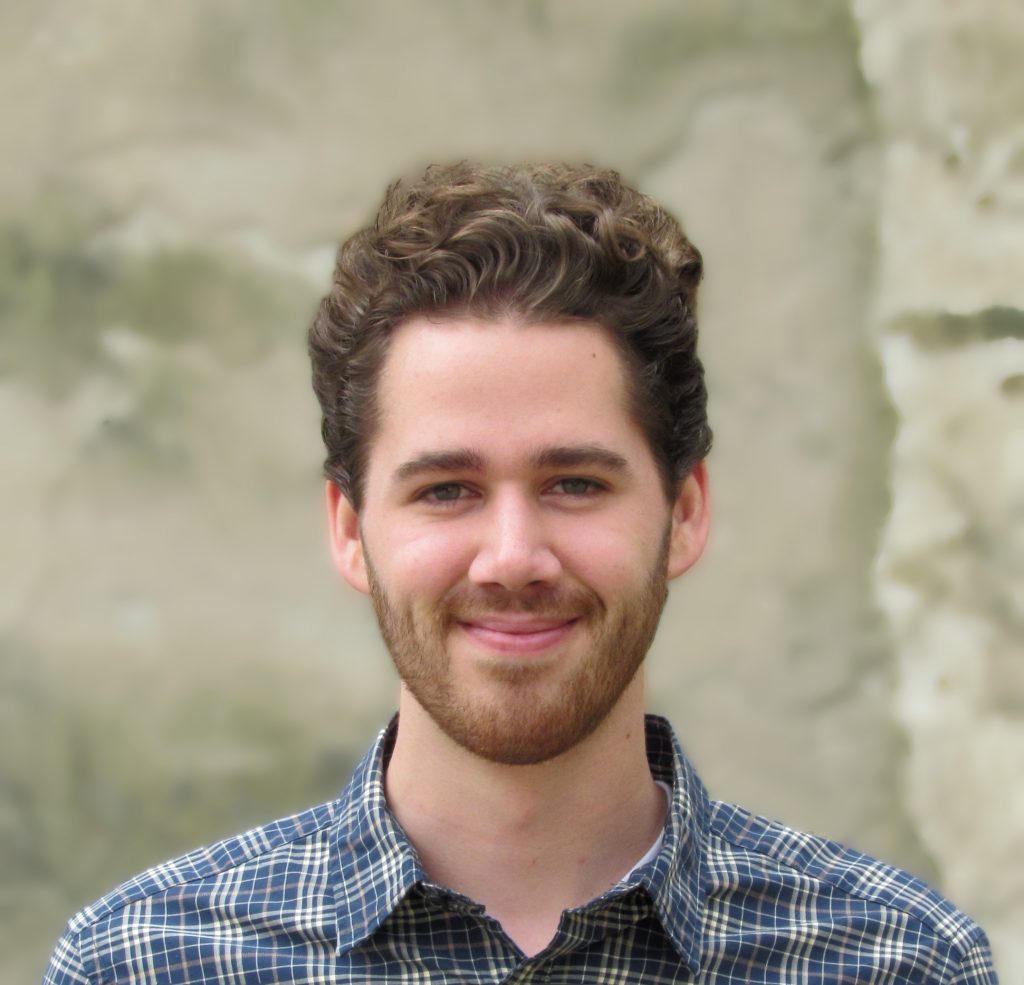 Vice president: Daniel Mox
Daniel is a PhD student working under the supervision of Dr. Vijay Kumar. His research is in multi-robot exploration and mapping.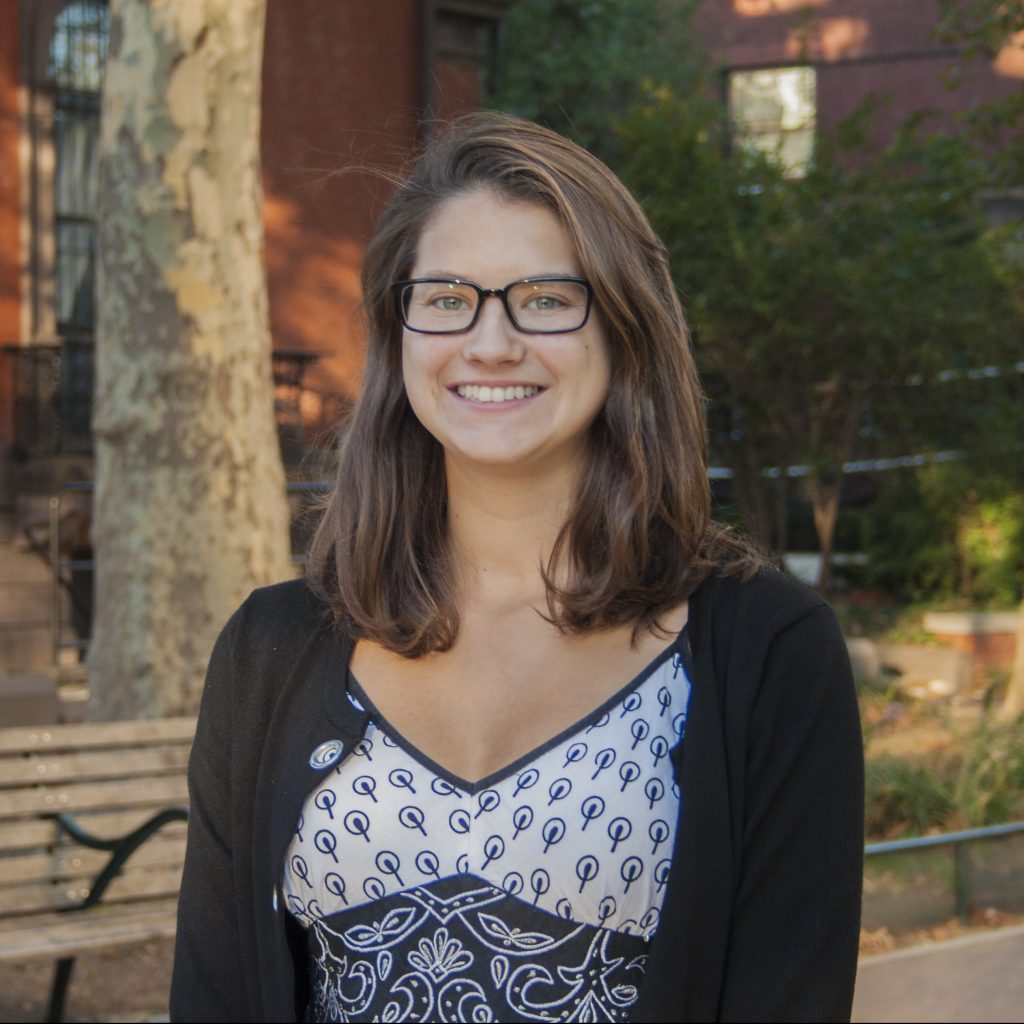 Treasurer: Alissa Johnson
Alissa is a PhD student working with Dr. James Pikul. Her research is in high power microbatteries.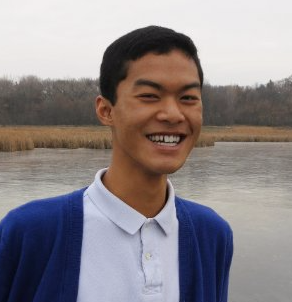 Secretary: Bryan Chem
Bryan is a PhD student and is researching the effective properties of materials under dynamic loading. He enjoys rowing on the Schuykill from boat house row.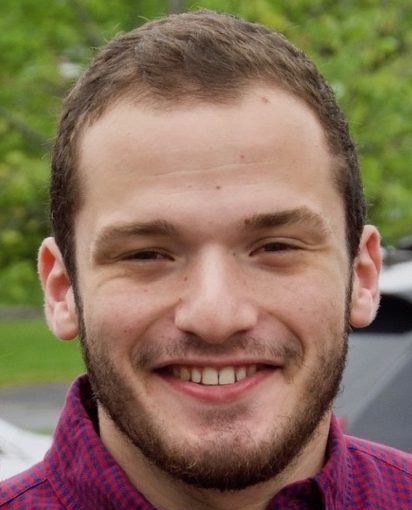 Student Liaison: David Levine
David is a PhD student who researches soft, origami-inspired robotics. Originally from North Potomac, MD, he's been enjoying running along the Schuykill and exploring the restaurant scene in Philly.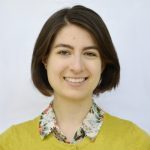 GSEG Representative: Lucia Korpas
Lucia is a PhD student working with Dr. Jordan Raney. She is interested in using advanced fabrication techniques to study mechanical materials.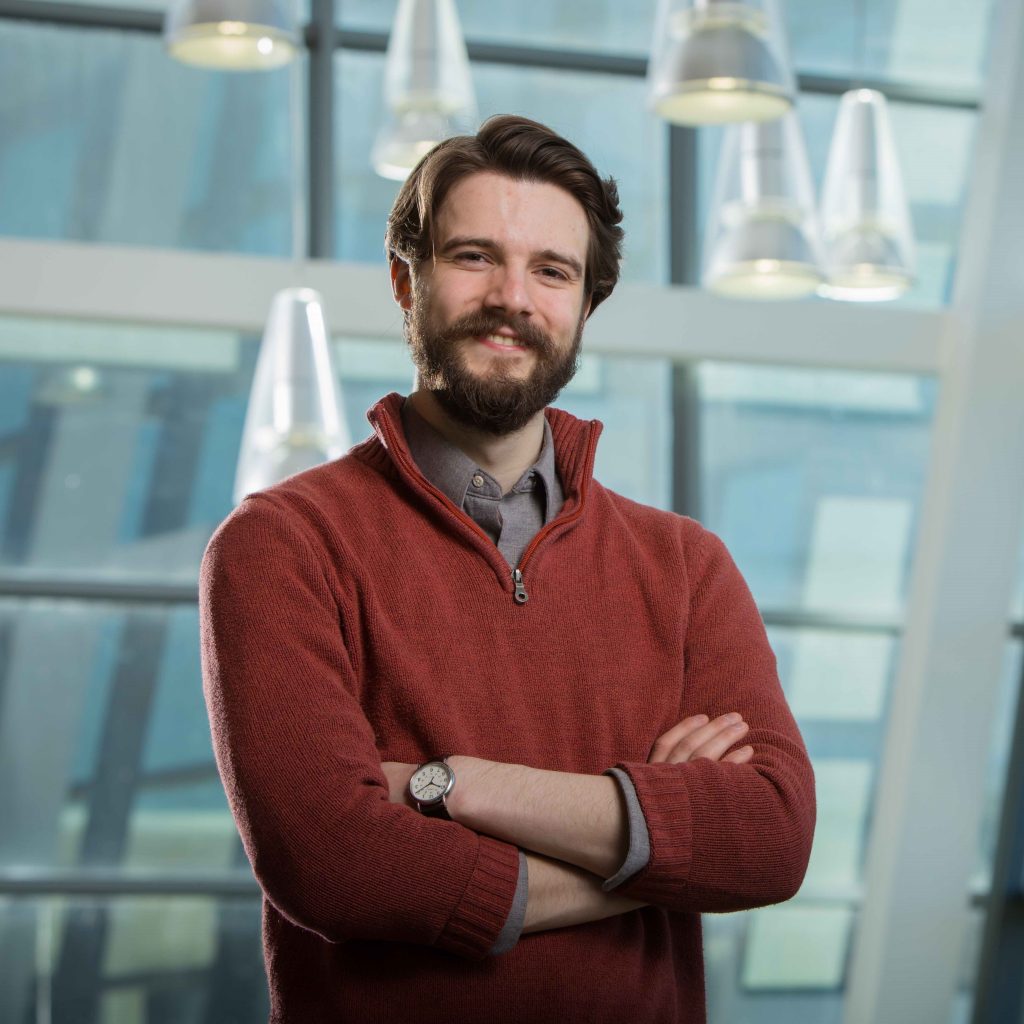 GSEG Representative: Walker Gosrich
Walker is a PhD student working under Dr. Mark Yim. His research interests include robust modular and multi-robot systems, autonomous construction, and environmental augmentation.
For a list of previous MEGA board members click here.